Radar Financial Group, one-stop-shop fintech platform.
One platform, connected everywhere
Different financial products

Stocks/Indices/Funds/Bonds For different investment needs

All-in-one App

Built forportfolio management

Licensed and safegarded

Safeguarded, encrypted and secured

Investment Community

Compete with the masters Grow together with the best

Authentic market data

Real-time market data from NYSE and Nasdaq
Opportunities and possibilities,
all at one touch
Connected with global exchanges, financial product of all kinds
Stocks

Indices

10,000+
Stock derivatives

5,000+
Other derivatives

800+
Selected Funds

2,000+
Bonds
Technology tailored for your investment
Instant response to trading orders, market data streaming every millisecond, stop-loss and take-profit available
Safeguarded, encrypted and secured

Radar Trader is safeguarded by various layers of technical protections to insure account safety; your private information and trading data is encrypted in compliance of data protection policy of different jurisdictions.
Build up your trading strategy in Investor Community
Insights and intelligence from all over the world are gathered in the Radar Trader Community. You can subscribe to the top investors and observe their every single trade. Learn from the best and compete with them!
Real-time market
data from the largest exchanges
We offer real-time market data from NYSE and Nasdaq for free.
Network A/B

Data and NYSE Market Data

(Network A/B Data and NYSE Market Data)

Nasdaq Basic

with NLS Plus

(Nasdaq Basic with NLS Plus)
Upcoming star recognized
by official media and the industry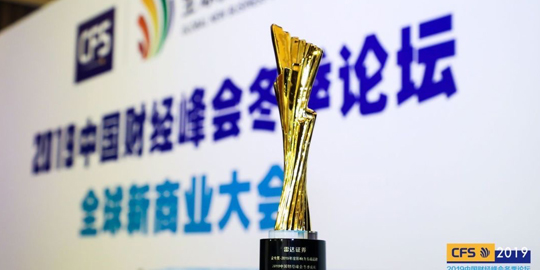 'Best New Internet Broker of 2017' in VTime selection held by the Economic Observer and China Daily
Broadcasted twice on the Nasdaq MarketSite of Times Square
'Influencing Broker of 2019' of the China Financial Conference
'Outstanding Innovative Fintech Company' of Jinrong Jie (www.jrj.com) 2020 Annual Award